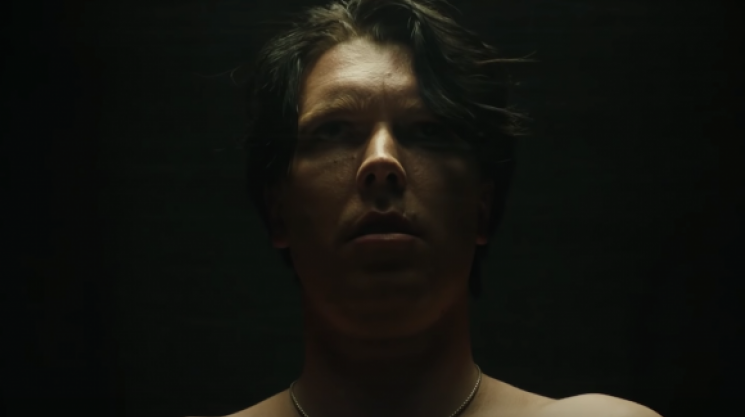 Thu, 06/27/2019 - 12:49 by karyn
Alex Cameron has this way of writing songs that combine a filthy sort of pithiness that is balanced by a genuine heartfelt emotion. It's an amazing balancing act to behold, as one minute you're in on the joke, laughing along to some of the lyrical content, then, out of nowhere, you can find yourself in tears, relating to every single word the man projects from his silky, honeydewed voice. Cameron has just announced the release of his brand new collection of songs, Miami Memory, which will be out via Secretly Canadian on September 12th. He says the album is a "gift to his girlfriend, a symbol to hoist on the totem of love." Cameron also suggests that if you are waiting for a twist or a joke to come up in this collection of songs, you are looking in the wrong place. On the new single, "Divorce," the chorus hits with the line, "I got friends in Kansas City with a motherfucking futon couch", and it definitely isn't the laugh fest you would imagine just reading the words. Hearing phrases like this in context to the song will make your heart jump firmly into your throat as Cameron forces you to relate your own relationships to his, or his characters', own. Plus, as an added bonus, the track just rips, and if you are going to be forced to confront your own romantic demons, there are definitely less fun ways to do it. 
Alex Cameron will be kicking off a Worldwide Tour this September, which will close out in Vancouver at The Hollywood Theatre (3123 W Broadway) on December 14th.