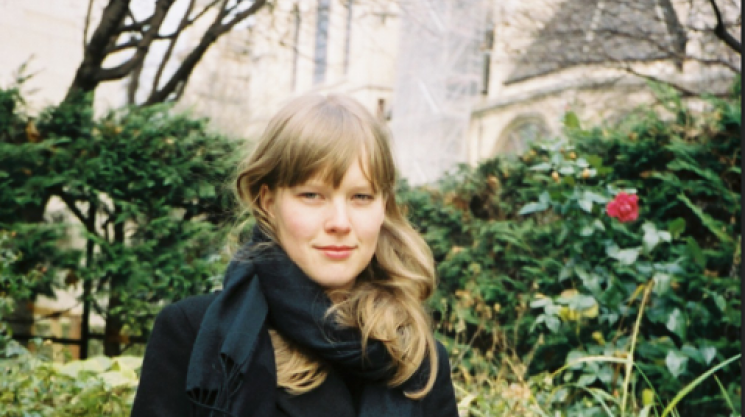 Wed, 09/03/2014 - 10:05 by Natasha Neale
While people all over the country were wah-wahhing today over summer coming to an end, Torontonians and art lovers everywhere became a little more excited. The two-week marathon of independent film, art, music and celeb-spotting that is the Toronto International Film Festival will be kicking off this Thursday, September 4th. Where to start? What to do? Don't worry. We've got you covered. 
For the first time ever, starting this weekend, King Street West, outside of TIFF Bell Lightbox, will be transformed into a pedestrian promenade featuring curated art works, pop-up performances, a music main stage, food trucks, and much more. And a main feature of Festival Street will be the Grolsch Open House, one of the most talked about public destinations at TIFF 2013. 
Just like last year, Grolsch Open House will become a hotbed of artistic creativity with live art, musical performances, and, of course, beer. To start things off, this Thursday the Open House will be featuring live illustration from some of Canada's best. One of most anticipated featured artists will be Caitlyn Murphy, a Toronto-based illustrator. CMYK Magazine selected her work in both 2013 and 2014 for its Top 100 New Creatives issue. She is currently working on a mural for Wallspace at OCAD University, curated by Gary Taxali. On the importance of independent film, Caitlyn notes, "It offers a different look on the world, hopefully one that is more grounded in the everyday, which is something that I am drawn to."
So get into gear for the 39th annual Toronto Film Festival by coming on down to Grolsch Open House on King Street, grabbing a beer, relaxing in the public lounge, and checking out Caitlyn's work up close and personal.
The Open House will be open this Thursday, September 4th, from 6PM to 11PM, with live illustrations from Caitlyn Murphy and other illustrators from 6PM to 8PM.