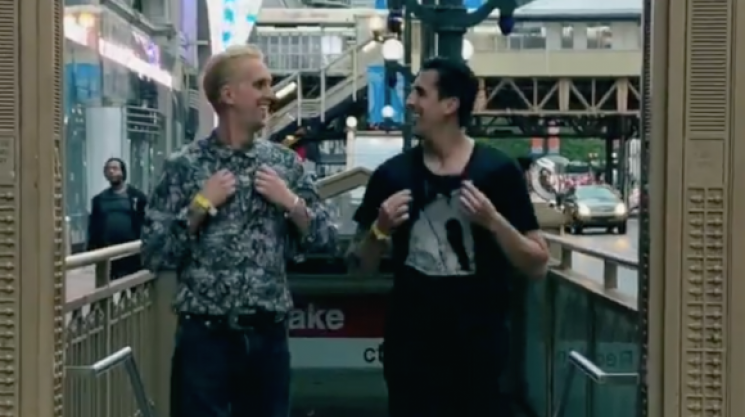 Wed, 10/30/2019 - 14:44 by karyn
Depending on how old you are, certain cities around the world have a certain appeal. If you were a wide-eyed, impressionable kid in the 80s and then 90s then we would wager that the first time you saw anything outside your immediate world was compliments of a television sitcom-- whether it was New York City through your weekly dose of Friends and Seinfeld or going back a bit further to Chicago of the 80s via Married With Children or more specifically Perfect Strangers. 
New York's post punk dance floor fillers Bootblacks must remember this time well as they have made a tribute to not only that long lost Pinchot Brosnan hit but also to the city the hosted it, and that has recently hosted them as well. Bootblacks have played many wonderful shows in the fine city of Chicago over the last year, and to celebrate the good times they have had, the friends they have made and the magic they have felt have created this tribute to America's second city. 
For those who know, be delighted, for those who don't, a quick google search of "Perfect Strangers opening sequence" will enlighten all.