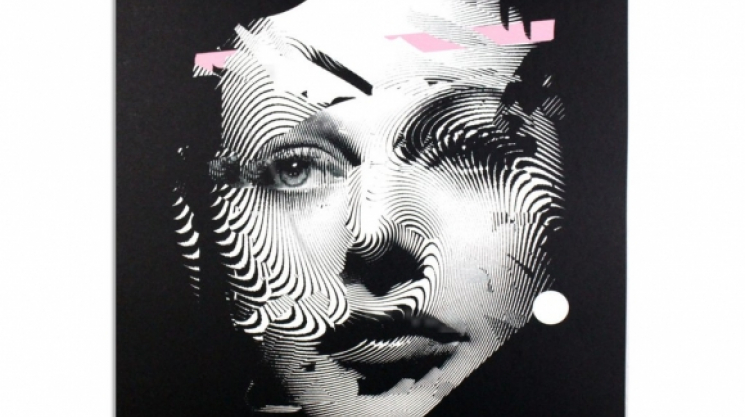 Mon, 10/10/2016 - 13:25 by karyn
Art collective 2Alas has a new black and white print that you need for your bedroom. Or your kitchen. Or your living room. Or your bathroom. Just put it somewhere in your house. You'll be in awe of its beauty and never stop staring at it. Your friends will text all like, "WHERE ARE YOU". And you'll be like, "STARING AT AWESOME PRINT BYE". Then your friends will come over and stare at it with you. This intricate two colour portrait done on black matte paper is available from Station 16 Gallery.
Limited quanitity of 20 x 26 prints, each signed and numbered.
Check them out here.