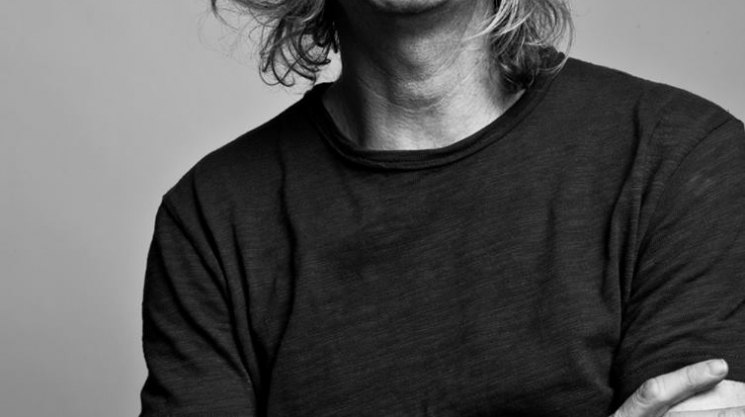 Sat, 09/06/2014 - 12:26 by Natasha Neale
We here at ION hope you all had an amazing Bill Murray Day yesterday and that you got a chance to see some amazing screenings and our Creative Differences event at the Grolsch Open House. But what's on the menu for today you might ask? Tonight from 6pm to 8pm, Brendan Canning kicks off the party with a DJ set, along with a live, public silk screening experience. 
You might know Brendan as a founding member of Broken Social Scene, as the gentleman who scored Lindsay Lohan's last film, The Canyons, as a dude who you've seen hanging around Draper Street, as a DJ, or simply as an indie rock god. With such a multi-talented guy, it's hard to know what you're in store for. So what to expect from his performance at the Grolsch Open House? In his own words, "Myself and an all-star cast playing mostly saxophone related '80s jams." Coupled with limited edition silk screening, cold Grolsch Premium lager, food truck eats from Localista, Portobello Burger, and Momofuku, and a comfy public lounge, what more could you need on your Saturday eve?
On playing TIFF, Brendan muses, "It's gratifying to perform anywhere where whatever I'm doing is appreciated, but I will say I always look forward to playing TIFF events. I just like the energy that [the festival] brings to Toronto. That's what I look forward to."
Grolsch Open House, Saturday September 6th, 6pm-Midnight
Brendan Canning's set: 6pm-8pm
SE corner of Blue Jays Way and King Street West