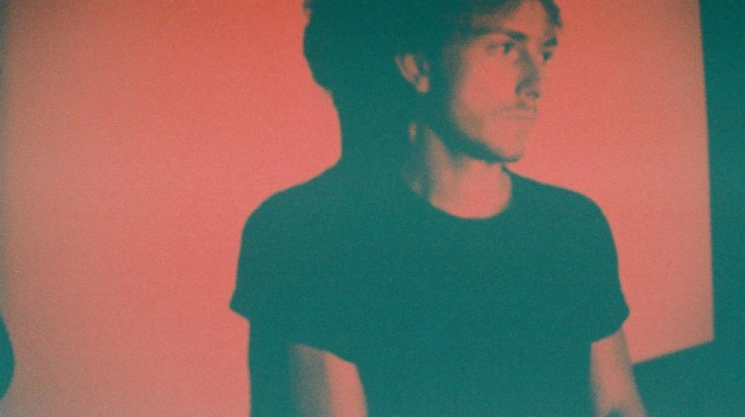 Thu, 09/04/2014 - 14:49 by Natasha Neale
Looking for something to do to kick off TIFF 2014? Tonight, from 7pm to 11pm, AGO First Thursdays will be hosting a Grolsch Open House teaser at Galleria Italia. Check out the live artistic renderings of some of Toronto's top illustrators while enjoying some amazing live musical performances—notably including River Tiber. 
Alternative electronic rock outfit River Tiber started as a solo bedroom producer sort of thing when Tommy Paxton-Beesley was living in Boston but has grown into a collaborative project with three of his oldest friends in Toronto. Paxton-Beesley, in the spirit of TIFF, is quick to note that film is also fundamental to the visual identity of River Tiber; he has filmed and edited a variety of videos that try to expand on the tone of the music.
"TIFF is one of the biggest arts events in one of the greatest arts cities in the world, so it's incredible to be a small part of it," says Paxton-Beesley. "Like independent music, independent film is often at the forefront of creativity, pushing boundaries, and expanding the art form." As for what he's most excited about at the festival: "My sister acted in one of the Short Cuts films—Burnt Grass by Ray Wong—so I'm looking forward to checking that out."
AGO First Thursdays, Galleria Italia, 7pm-11pm
317 Dundas Street West, Toronto